about
goel group
Goel Group is one of the leading Business Houses of Central India. Since its inception in 1990, the group has grown many folds. It entered the steel business by setting up its first company, Shri Bajrang Alliance Limited (Formerly Known as Shri Bajrang Alloys Limited), which manufactures structural steel products. Today we are one of the major steel producers of Central India. With continued success, the group has diversified into various businesses such as Sponge Iron, Iron Ore Beneficiation, Pellets, Steel Billets and Blooms using Induction/ Arc Furnaces and Continuous Casting Machine, Hot Re-rolled Steel products, Ferro Alloys, Fly Ash Bricks, and Captive Power Plant together with their backward and forward integration. We have also diversified into non-steel businesses such as Media, Digital Marketing, and Hydro Power.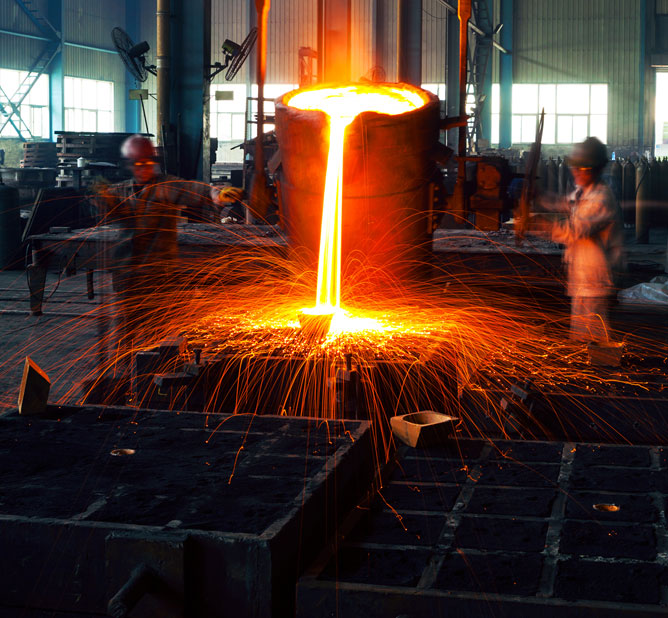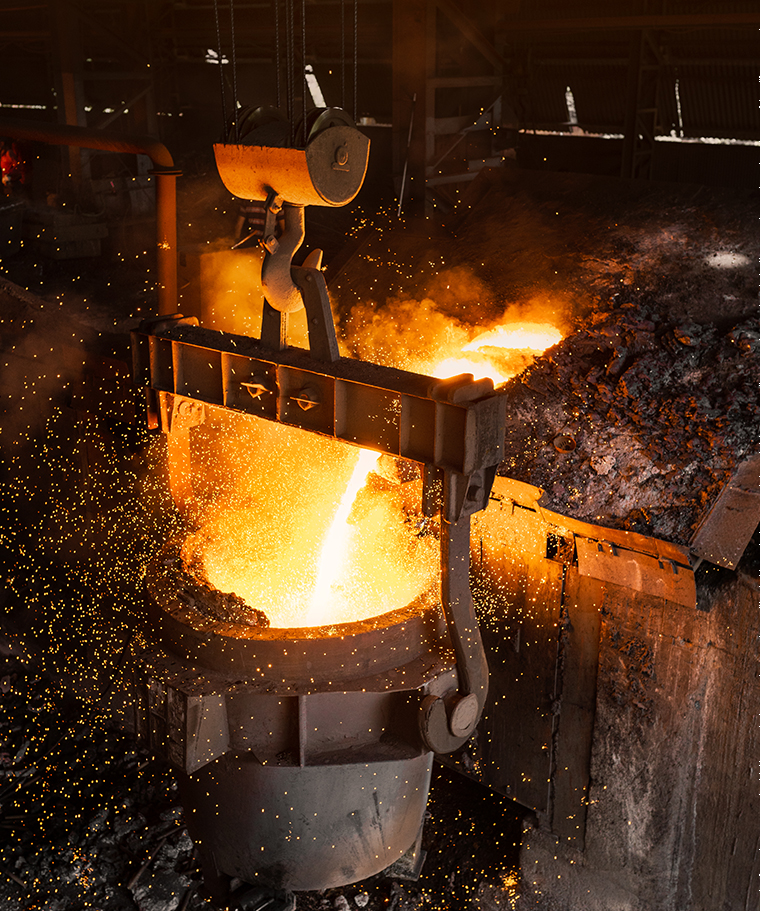 about
goel tmt
Rebars provide core strength to various structures. Goel TMT is one of the leading brands in Central India and with its ever-growing network of Dealers, Goel TMT is now making its presence felt across India. It enjoys a major share of the market in Central & Western India with more than 400 dealers.

Goel TMT offers a wide range of products like Rebars, Binding Wires & Wire Rods. Under backward and forward integration, the company has set up a steel melting shop to manufacture Billets/ Blooms of Mild steel, High tensile and Alloy steel, Wire Rod Mill, and a Captive Power Plant. In a step to contribute towards conservation of Environment and Energy, we have pioneered the technology of direct charging of HOT BILLETS directly from CCM to Re-Rolling Mill and thus stopped the use of reheating furnace which saves fuel and protects the Environment.
our mission
reliability

We seek to cater reliability and integrity with our services that are best in class and truly at par with global standards. We want our products to remain the most trusted ones even for demographies that looks for an alternative infrastructural approach.

transparency

Our operations and production follow stringent quality checks making us very transparent. Transparency begets trustworthiness and we always strive for that.

customer first

It is not just our mission, but it is ingrained in our work ethics and principles to cater to our invaluable customers to their satisfaction as they are the foundation of a growing enterprise. We strive to deliver more than what is expected. A satisfied customer is a loyal customer.

innovation

Innovation is an inherent element of our enterprise. We keep innovating and renovating our processes and production methodologies while sticking to the conventions that still ensure better quality.

quick action

We believe in prompt action and seek to provide better services by recognizing the cause at the root level and resolving the same with utmost care and quality.